Revealing the official trailer of the new Spider-Man game on PlayStation, the two Spiders will have to face the 'Cosmic Spider' Venom
Every time there is new content related to Spider - the best-selling superhero of all time, the frontier of the Spider Universe continues to widen. At the PlayStation Showcase 2021 event, Sony announced the latest installment of the PlayStation exclusive game, revealing two famous villains who have appeared many times in comics and movies related to Spider-Man.
The one who challenges the Spider in the trailer is Kraven the Hunter, an "old man 70" but thanks to the strength-enhancing jungle medicine, Kraven has the appearance of a 30-year-old man and the strength of a superman. . He has the ability to smell and track like a predator, the mind of a talented strategist and knows how to use poison.
In the history of confrontation, Kraven has repeatedly cornered Spiders into the dead end. But when he encountered two Spiders at once, he did not hunt alone.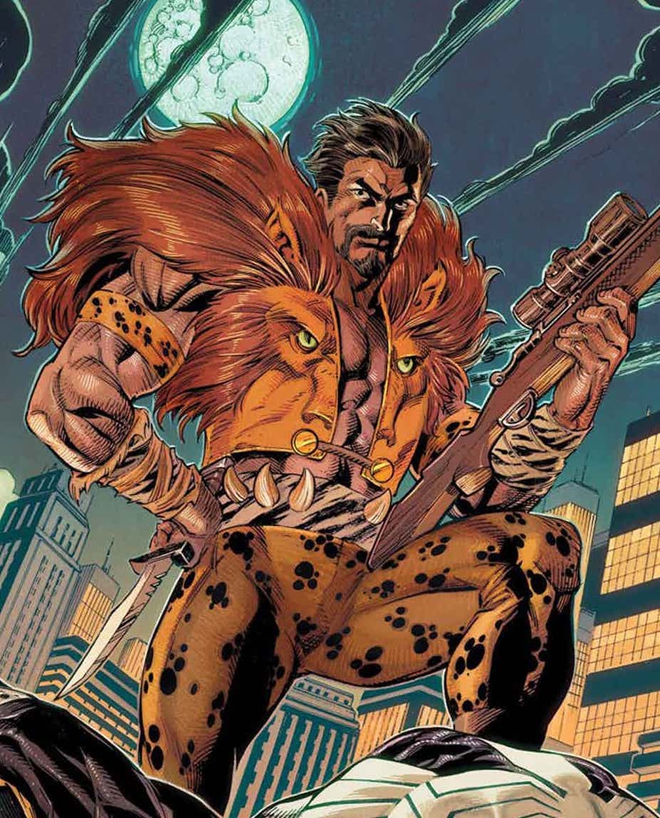 There is one person whose passion is to devour not only Spider-Man but everything, and that is Venom. In the final seconds of the trailer, we see the familiar face of the anti-hero Venom revealed, immediately accompanied by a spider logo that is used to describe him in the comics - something that does not exist in the movie series. Venom theater is in production.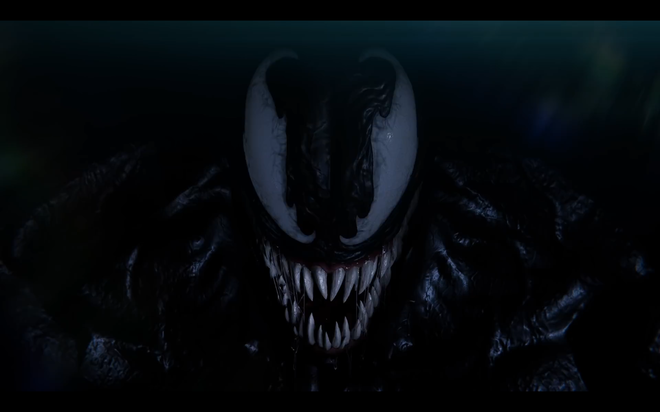 The Marvel's Spider-Man 2 game for the PlayStation is expected to hit shelves in 2023.
Rating: