Chinese children will only be allowed to play games for 3 hours a week
The Chinese government has just ordered online game service companies to continue to reduce the playing hours of young gamers. This is the latest move by the government of the country of billions of people to curb a trend dubbed " young people's game addiction ".
When the new rule is in place, young gamers will only be allowed to play the game for 1 hour on Fridays, weekends and public holidays. According to the decision of the General Department of News and Publishing of the State, gamers under the age of 18 will only be able to play the game between 8pm and 9pm on the stated days. That is, a week, they can only play games for a total of 3 hours in 3 weekends.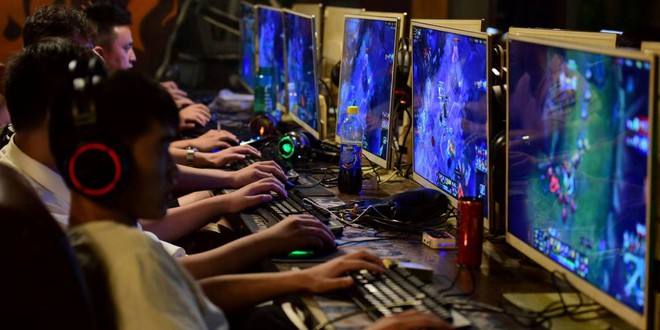 Companies that provide online game services will be banned from serving small gamers in any way, and must immediately apply an identification system. This is a response to the trick that young gamers use, which is to use adult identity to bypass the system.
The State Administration of News and Publications also told Xinhua news agency that the government will step up scrutiny of companies that provide online game services. ensure that the system of time limits and gamer identity controls is working properly.
" The fact that the Beijing government imposes rules on the video game industry has always raised the word that protects children. Historically, the government has always had a tendency to restrict what they perceive as addictive habits ," said Rui Ma, a technology analysis company. " The fact that more laws to protect young children from harmful behavior on the Internet appear in the coming months should not surprise anyone ."
In a related move in July, Tencent announced facial recognition technology to identify players . In early August, Tencent continued to insist that it would do everything to limit the playing time of young gamers.
Online games are one of the major sources of money for the Chinese game industry. However, in recent months, major newspapers in the country of billions of people have continuously propagated to limit the problem of "gaming addiction" in children, urging service providers to take measures to limit the problem. regime.
Rating: